Among all the characteristics of birds, the most amazing one is they have wings and that these creatures can fly. To inform, birds have more than 9,000 species in the world and at least 715 species in the United States of America (USA) alone. These species have different shapes and sizes, and all of them have wings in common. Wings are one of their most essential survival requirements.
Furthermore, different species of birds have different kinds of wings and characteristics. There are five (5) kinds of bird wings in total. They are mentioned, along with their respective characteristics as follows: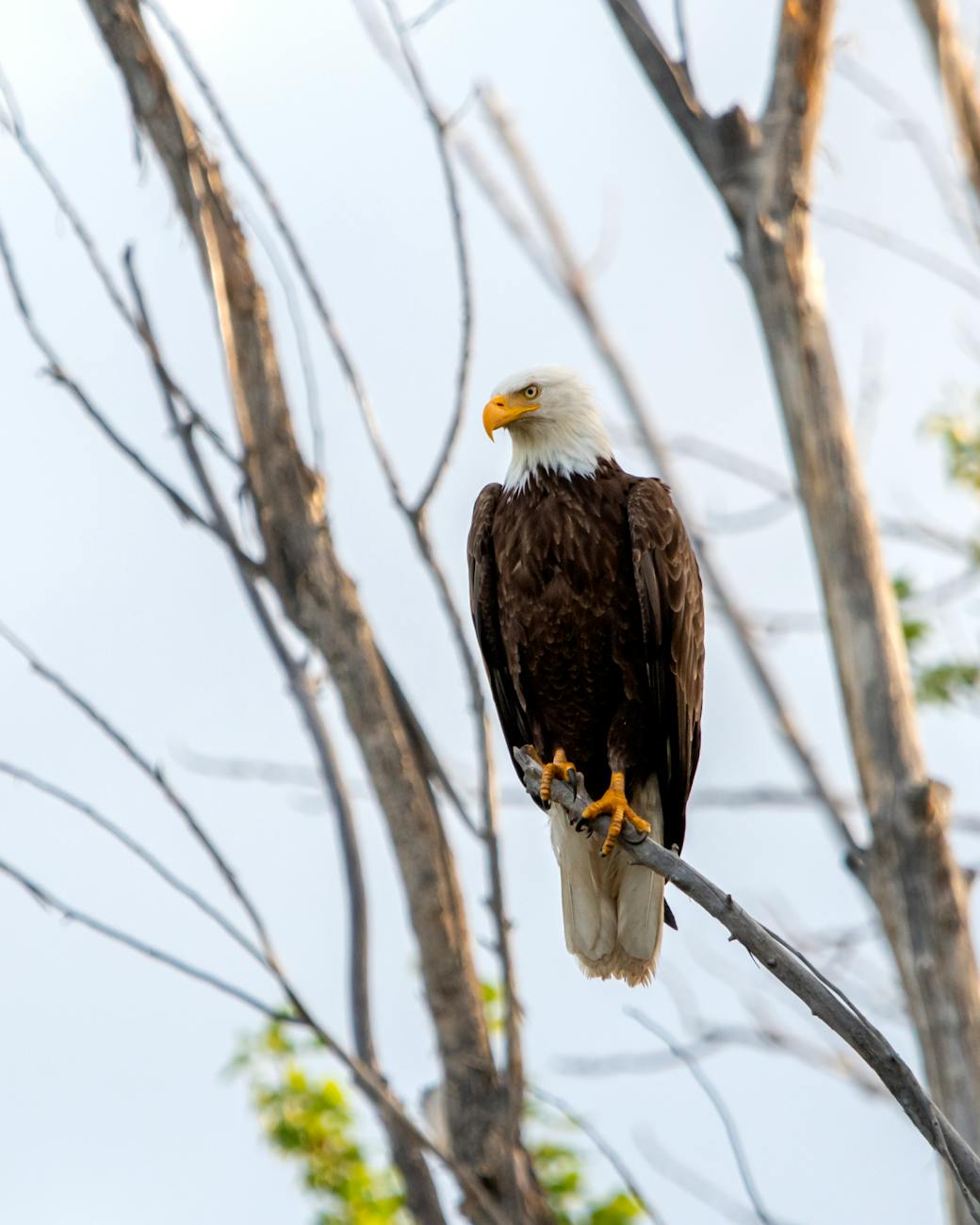 Passive Soaring Wings
These are the kind of wings that have considerably long '\primary feathers. These primary feathers spread out to create 'slots' that allow the bird to catch thermals – vertical columns of hot air – and soar higher into the sky.
The species of birds having this kind (passive soaring) of wings include most of the hawks, eagles, and storks. Apart from these, the bald eagle, a white-headed North American eagle, is a perfect example of the species having passive soaring wings.
Active Soaring Wings
These are long as well as narrow wings. The active soaring wings allow birds to soar into the sky without flapping the wings for a long period. The species of birds having this kind of wings depend more on wind currents than the species with passive soaring wings.
The species of birds having the active soaring wings include gulls, gannets, albatrosses, and some other species as well.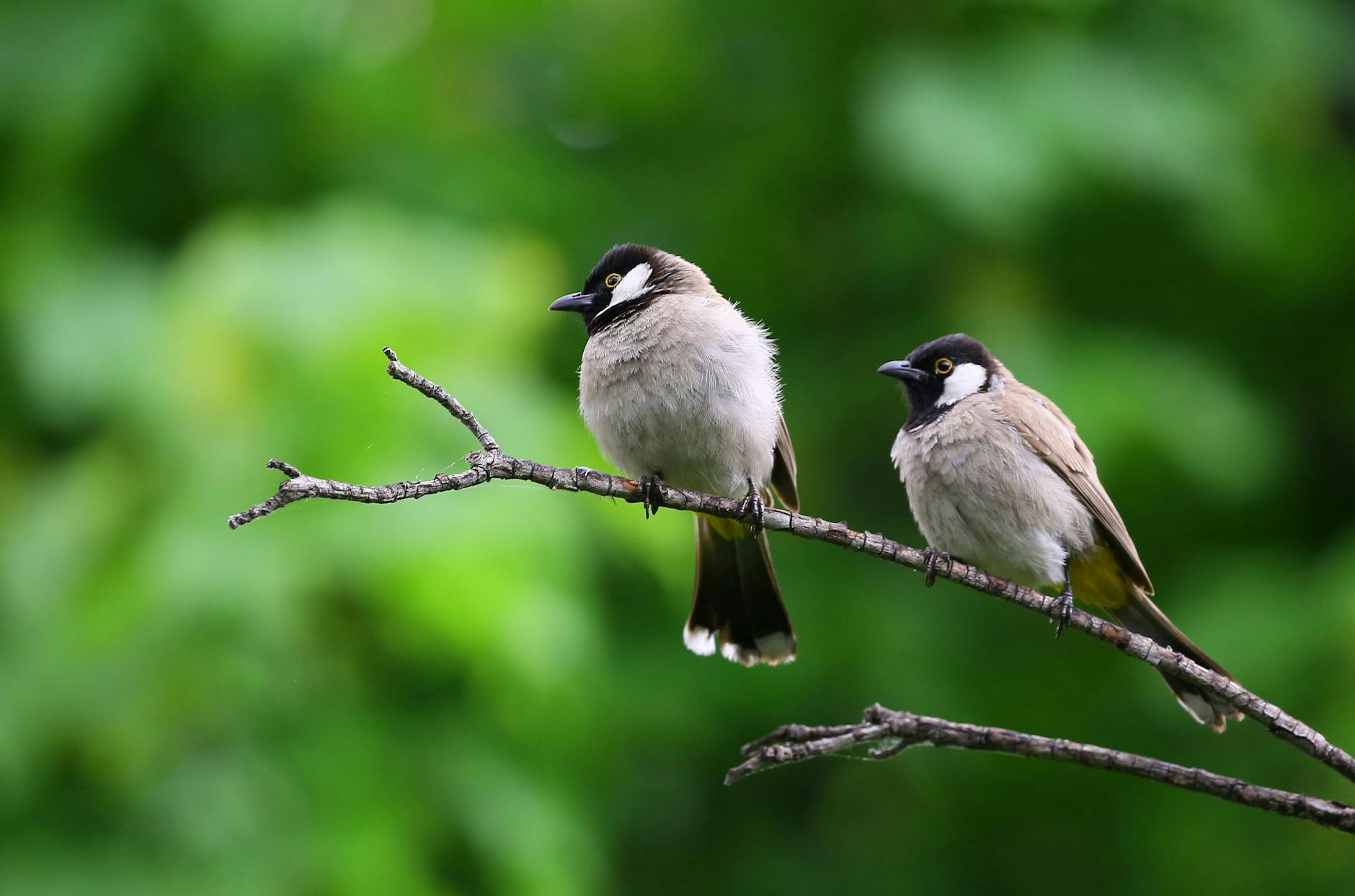 Elliptical Wings
One of the foremost characteristics of elliptical wings is that these wings are just excellent for short bursts of pace or high speed. This kind of wings allows the birds to have quick takeoffs and matchless maneuvering. However, the elliptical wings cannot maintain speed for a long period.
The species of birds having this kind of wings include blackbirds, sparrows, crows, ravens, and American robins (thrushes). Among all these species of birds, common ravens have a special ability of acrobatic flying. You can often see these common ravens birds doing rolls and summersaults in the air with their elliptical wings.
High-Speed Wings
The most important characteristics of high-speed wings are that they are thin as well as long. These wings are, however, not as long as active soaring wings. As the name of these wings suggests, they make the birds incredibly swift and fast. Unlike those species of birds with elliptical wings, the birds with high-speed wings can maintain their pace or high speed for a long period.
The species of birds that have high-speed wings include terns, falcons, sandpipers, ducks, and swifts.
Hovering Wings
The hovering wings are quick and small. The species of birds with this kind of wings have their nerves and muscles adapted for incredibly swift movement. Also, the shape of the hovering wings is meant to encourage pace and swiftness.
The ruby-throated hummingbird, among other species of birds, has the hovering wings.