Chicken wings are undoubtedly one of the greatest 'culinary obsessions' of the United States of America (USA). According to official records, the United States consumes an estimated figure of 1.3 billion chicken wings during each 'Super Bowl' – annual championship game of the National Football League – weekend alone.
Chicken wings taste deliciously good in all the cooking styles. No matter if you marinate, broil, mop, or grill them, wings are always fulfilling. However, cooking these wings is not an easy task. You need to follow a proper recipe to make them as good as in your imagination.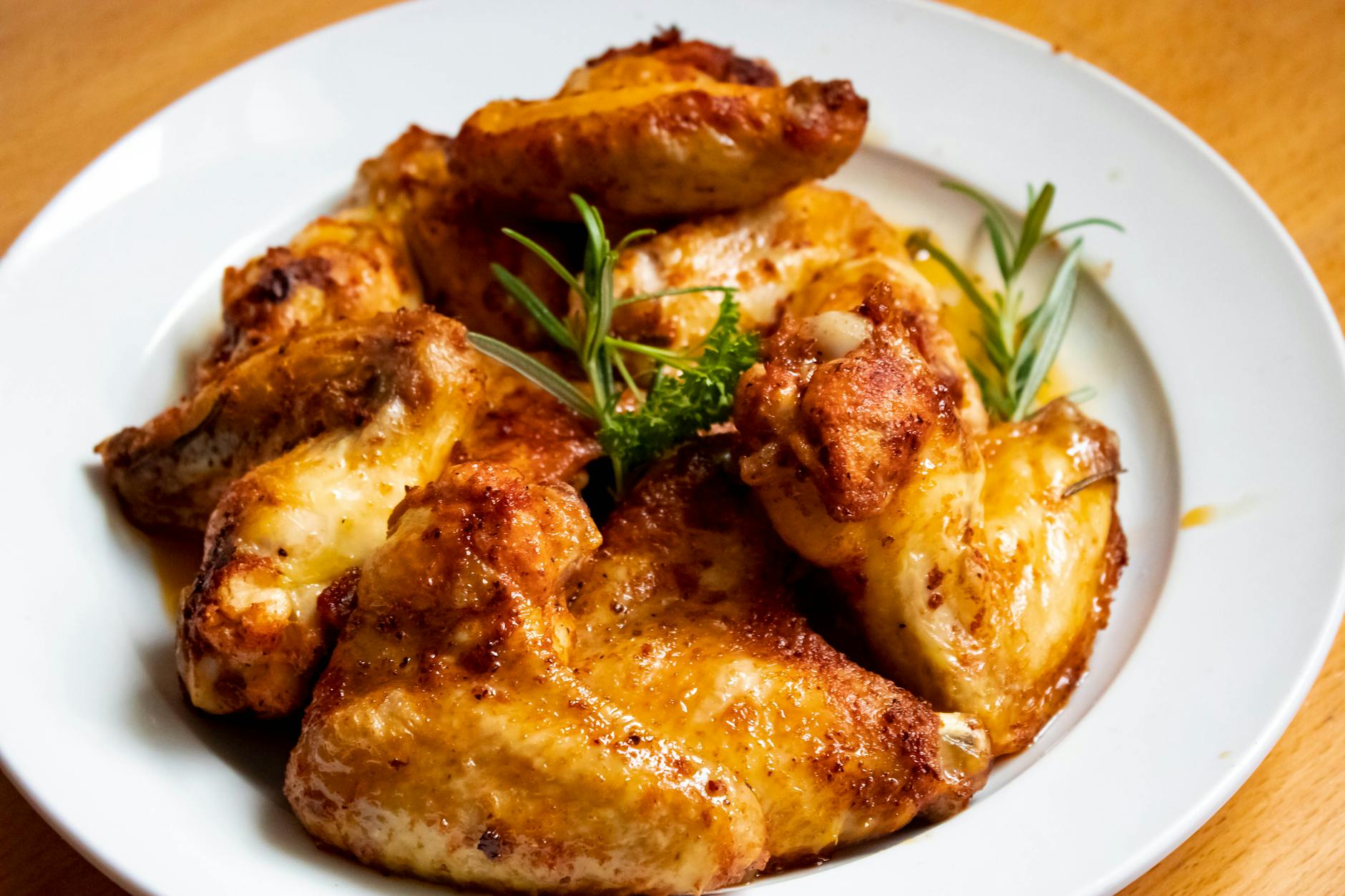 Furthermore, you don't have to worry about the recipe anymore. This article brings you a finger-licking good recipe. Check it out:
Jalapeno-Lime Chicken Wings
The ingredients you need to prepare the 'jalapeno-lime chicken wings' are as follows:
Four (4) limes – zested: one (packed) tablespoon; juiced: 1/3 cup
Two (2) oranges – zested: two (packed) tablespoons; juiced: 1/3 cup
Remaining peel of limes and oranges should be kept for marinating the chicken
1/3 cup avocado oil
Twelve (12) coarsely chopped cloves of garlic
Two (2) tablespoons of fresh oregano (chopped)
One (1) tablespoon of ground allspice
Two (2) lbs chicken wings, kosher salt, oil (for grilling), flaky sea salt, and lime halves (for serving) as well as sliced jalapenos for garnishing.
How To Prepare the Jalapeno-Lime Wings?
Mix all the lime-orange zests and juices, avocado oil, jalapeno, garlic, agave, oregano, allspice as well as one tablespoon of salt in a blender. After that, blend the ingredients on low speed until the jalapeno and garlic are properly minced. It will take around one minute.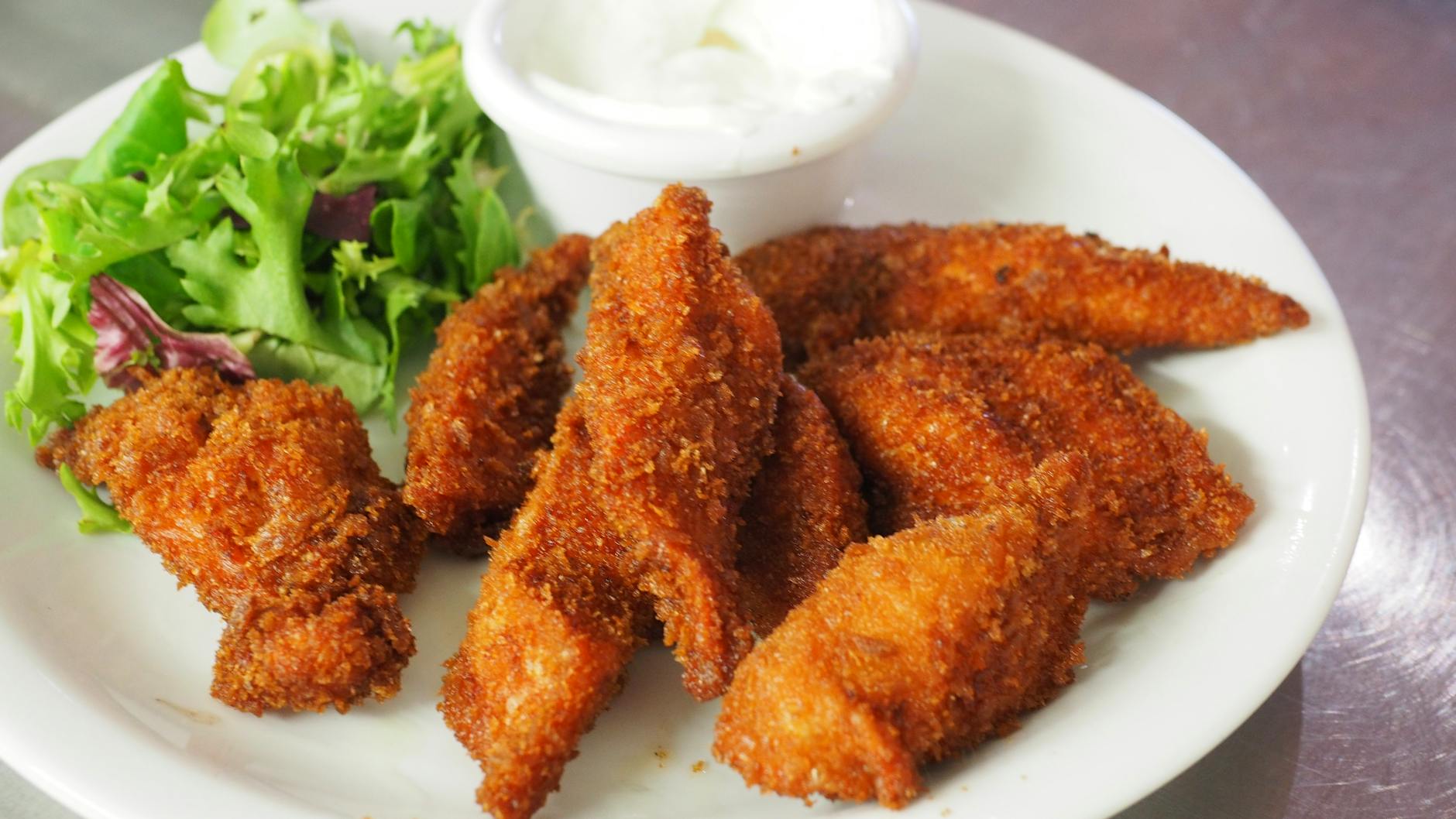 Take a large sealable plastic bag and put the chicken wings into it. Now, add the marinade and the lime, orange peels to the wings, and seal the bag. Try to massage the bag, so the chicken wings get coated evenly with the marinade. Refrigerate this bag overnight (up to 48 hours).
The Final Cooking Process
Remove the wings from the marinade. The remaining marinade should be transferred to a saucepan, and make sure you also squeeze the peels to extract the absorbed marinade from them. Cook this remaining marinade on a low flame until it becomes half in quantity. It will take around 20 minutes; keep stirring occasionally. Set aside.
Prepare a charcoal-grill fire or a medium gas (350°F to 375°F) and oil the griller. After that, the wings should be arranged evenly on the hot grill. Keep checking the progress every five to ten minutes.
Turn the flip when it becomes necessary and keep basting the wings with the remaining marinade at regular intervals. Grill until the wings turn brown and caramelize. It will take between 25 to 30 minutes.
When you think the wings are well-cooked, take no time to serve them hot with flaky sea salt, as well as lime halves. Before serving, garnish the jalapeno-lime wings with Serrano.