The 'food system' in the United States of America (USA) has been trying really hard to deal with general 'dietary issues'. These issues are thorny as well as very common or widespread in the nation today. The official records say that at least one in eight households in the United States is food-insecure.
These households are 'food-insecure' mainly because of their social & economic conditions. The people in these households are usually poverty-stricken. This is owing to their low income, some physical disability or because they belong to a minority community or group.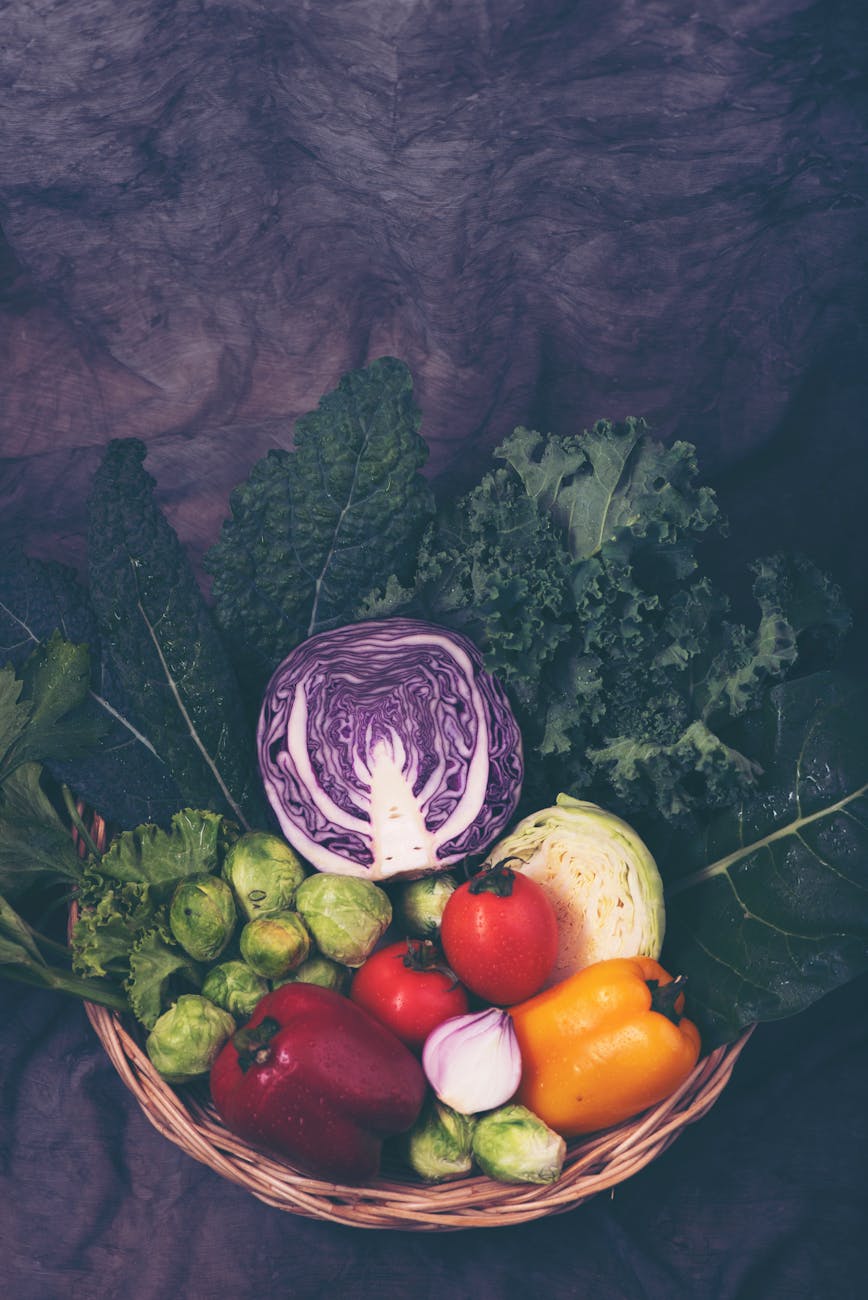 Needless to mention, these food-insecure households in the USA are also prone to some chronic diet-related health issues. The most common medical conditions found in these necessitous households include obesity, hypertension, diabetes, and some heart issues as well.
Moreover, let us throw some light on the efforts of the USA to deal with the dietary issues of these economically backward households. So, here we begin:
US Food System: What Is It Doing To Deal With These Dietary Issues?
A healthy diet, including regular intake of fresh vegetables and fruits, is essential for the prevention or treatment of a number of serious and complicated health issues. However, these food-insecure households in the US are usually unable to afford their basic necessities including nutritious food.
So, keeping the condition of such households in mind, the United States' food system has been making plenty of efforts to tackle the same. There have been escalating efforts of the US food system to fight against these diet-related is the poverty-stricken households of the country.
In order to solve this problem, the US food system eventually came up with a brilliant plan. This plan was to redirect fresh and healthy edibles or food items that would rather be thrown away like garbage to the 'charitable feeding system.'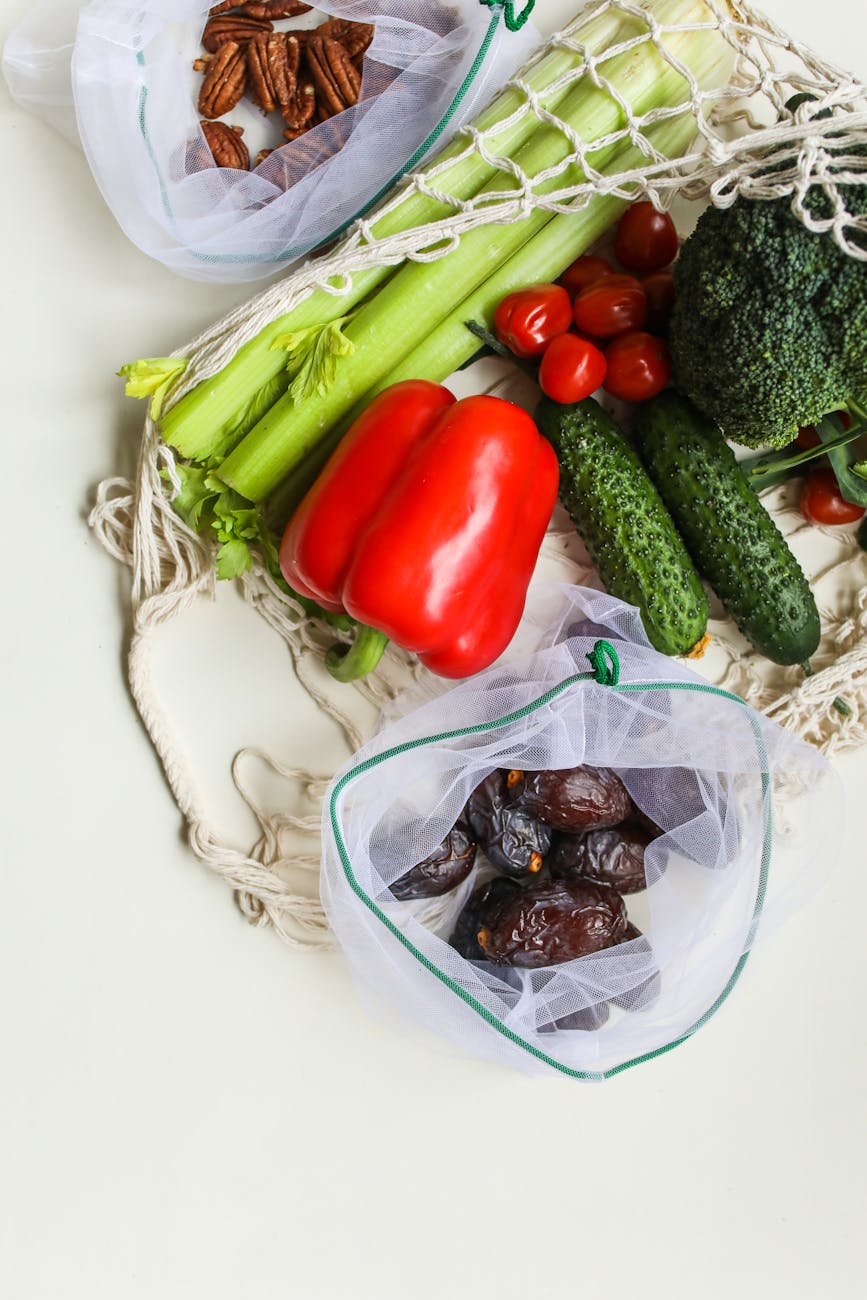 What Is The 'Charitable Feeding System' And What Does It Do?
The 'charitable feeding system' is basically a complex ecosystem that is mainly functional in the United States of America. This comprises organizations including food banks (FBs), food pantries, shelters, food rescue organizations, and free dining rooms or soup kitchens.
The main goal or objective of these organizations is to supply necessary food items including groceries as well as cooked meals to the households that have inadequate food budgets. The charitable feeding system is primarily aimed at supporting and taking care of food-insecure households in the United States.
Food System Of The United States: How Is It Tackling General 'Dietary Issues?'
The food banks in the US follow a general 'food distribution model.' They function in accordance with the same model. So, the distribution of food by the food banks to its partner programs and agencies is based on this food distribution model.
Moreover, the food distribution model involves warehousing, sourcing eatables, supporting partner organizations, and agencies. They look after their respective demands and distributing food (items) to its partners by means of pick-ups or deliveries. Thereafter, the partnering agencies or organizations distribute food to needy households for free of cost.