A rattan ball is a ball made of a material called rattan. Rattan, which is derived from the Malay word 'Rotan,' is the name of at least 600 species of climbing palms that belong to the 'old world.' It is also referred to as Malacca or Manila in different parts of the world.
Rattan, the material, has been primarily used for making furniture and other home accessories since ancient times. Making furniture from rattan is undoubtedly a specialized task and only experts can do it.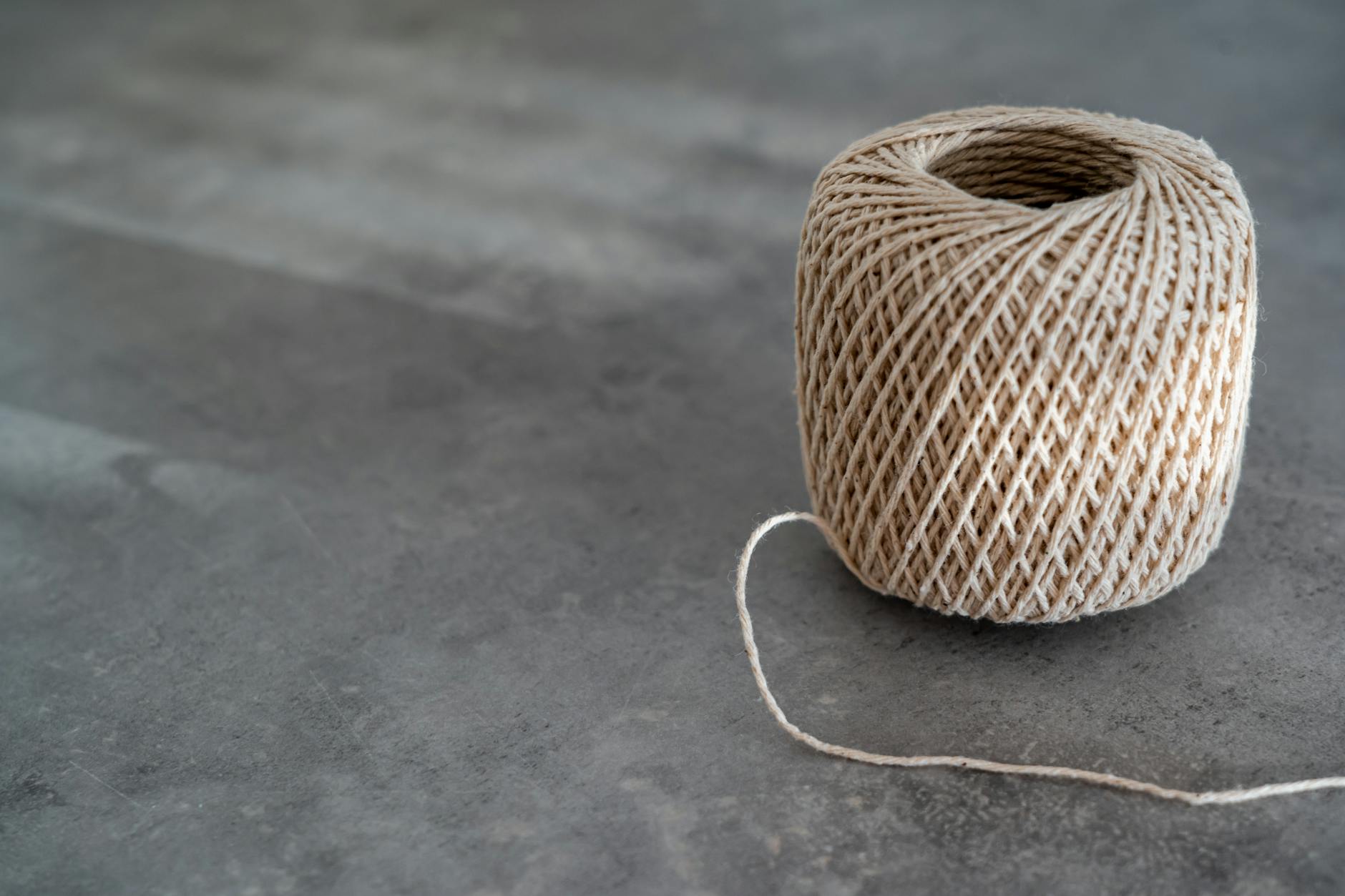 However, making or weaving 'rattan balls' is something that does not require expertise or skills. In fact, anyone can do that if they follow the right technique. Let us learn that technique in this article. So, here we go!
How A Rattan Ball Can Be Used?
A rattan ball can be a great piece of decoration for your lovely house. You can use one or many rattan balls for decorating the interiors of your house. You will see that a rattan ball looks as pretty as a picture when it is used as a decorative piece. If there is a special occasion around the corner, you must read this article and learn to weave these rattan balls for an economical and perfect decoration in your house or elsewhere.
You can make a rattan ball look even prettier by adding a few more embellishment articles, such as artificial greenery or imitation flowers and fruits to it. You can also change the theme of these (extra) embellishment pieces in accordance with different seasons of the year.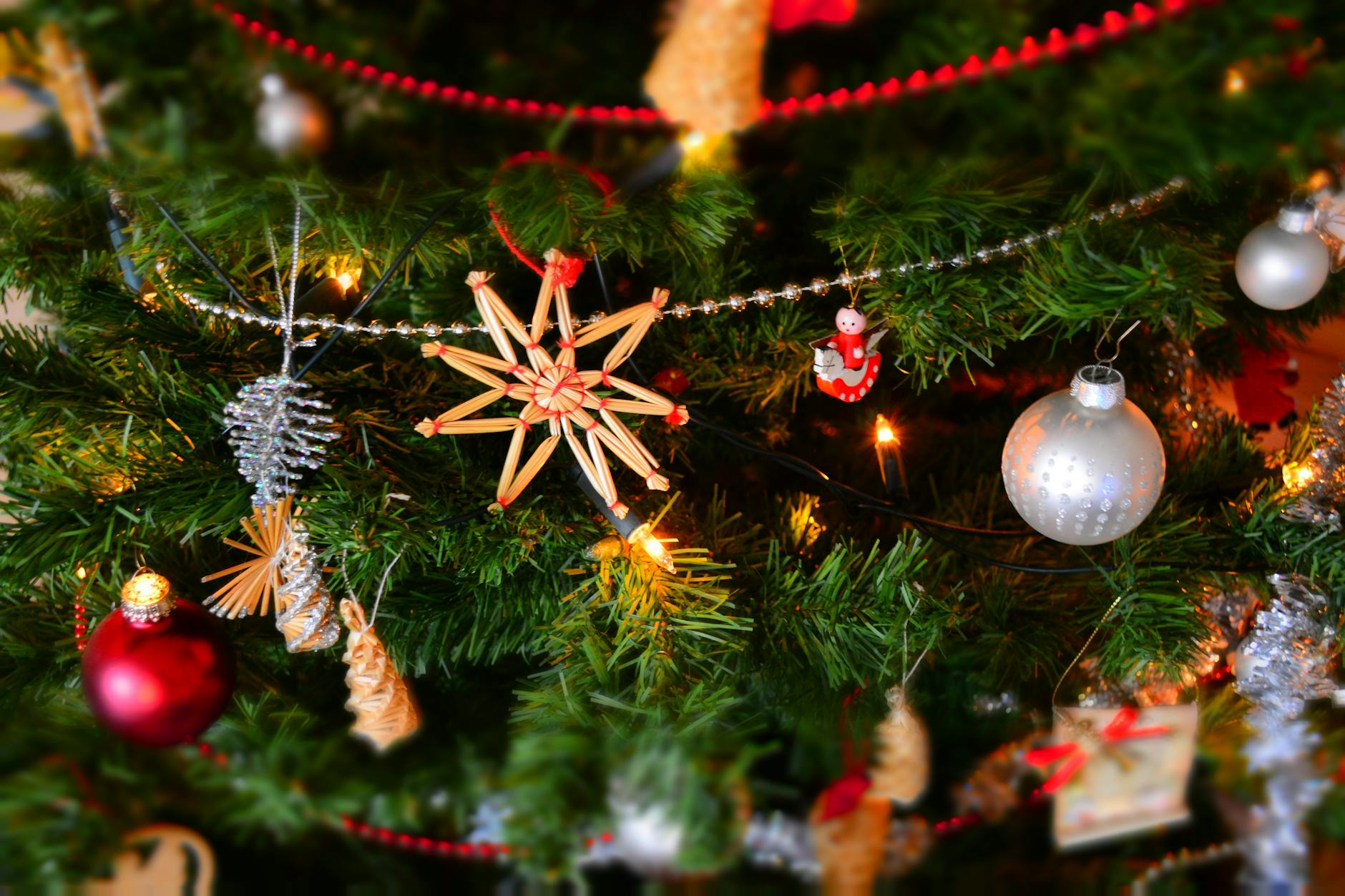 Now that we know what a rattan ball actually means, let us learn to make or weave it. Read the following information carefully so that you can make perfect rattan balls for the decoration of your very own house or some other place.
Here Is How You Can Weave These 'Rattan Balls' perfectly!
In order to make a rattan ball, the first thing you need to do is to find a dishpan, bucket (or any such container) and fill it with water. Thereafter, you must take a rattan coil and put it in that container (filled with water) for soaking. Leave the rattan coil inside the container for at least 20 minutes.
After waiting for 20 minutes, remove the coil from the container and drain the excess water right away. Keep in mind that when you start the process of weaving, it should be just damp and not wringing or dripping wet.
The Final Steps To Follow!
Make a flat loop of the rattan ball. It should have a free end and measure somewhere between 1½ and 2 inches in length.
Now, wrap the loop one or two times in the same direction. Thereafter, give the loop three or four wraps at a '90-degree angle' and try to make a cross.
Continue wrapping it just like you wrap a yarn or string ball. Keep turning the ball when you wrap so that it can form a sphere.
When your rattan ball reaches the desired size, cut the reed measuring at least three inches beyond the endpoint. Now, leave the ball for drying.
Do the finishing of the ball according to your taste before you use it as a decoration piece.